---
Self-storage is a relatively new form of service. Selbstlagernbocholt.de offers small to medium storage spaces in Bocholt. The space sizes are 1.5 m² to 20 m². The contract periods are flexible. Unlike the classic storage in a freight forwarding store, the tenants store their goods themselves in their own storage spaces. Access to the storage buildings is flexible around the clock possible. Self-storage is the perfect solution for small businesses, craftsmen, start-up companies and EBAY shops.
---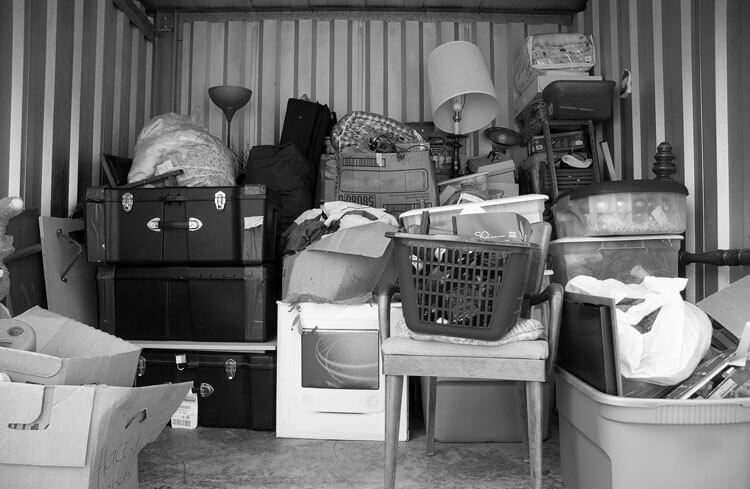 The solution for overcrowded apartments, cellars, attics and garages!
More space for the family
In our storage boxes you can store the things that take away the place to feel good at home. Our storage areas are kept at a constant temperature so that you can carefree store sofas, clothing, (garden) furniture and children's toys.
The ideal intermediate solution for your move
Even in the case of short-term storage requirements, our storage boxes in various sizes provide you with sufficient space and time for renovation and relocation planning. With us you are not bound by any long-term contracts, you can cancel at any time or extend it as you like, so that you can concentrate on your move.
Liberation for your garage
In the self-storage storage boxes, you can easily store bulky items and your seasonal sports and leisure items, such as ski equipment, winter or summer tires or surfboard. For permanent tenants we have attractive special conditions.
Store furniture
If you want to renovate your apartment and you need space, the storage boxes in our warehouse are an alternative. Or if you want to combine two households, but some items still have emotional value, you can store them with us.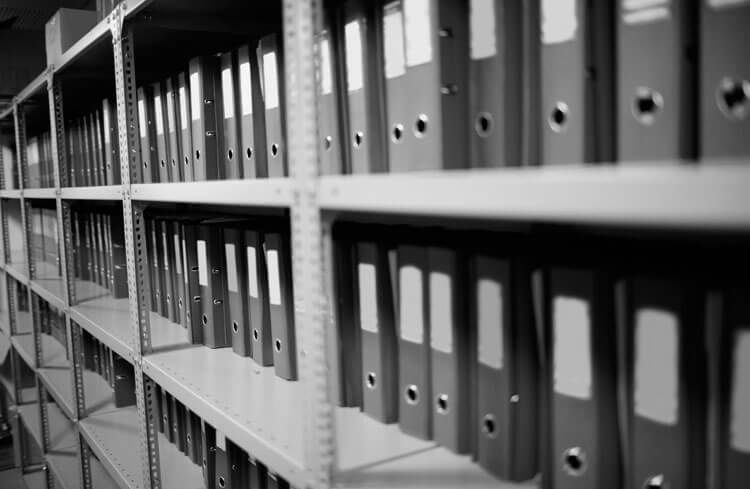 Selbst Lagern Bocholt provides you with short contract periods, a high safety standard, optimal storage room climate and storage boxes in individual sizes which offers your company new possibilities - and above all: more space.
More space in the office
With our self-storage center in Bocholt, you can flexibly reduce or extend your space requirement. Our boxes provide sufficient space for inventory or seasonal items, files, office furniture, exhibition stands etc.
Craftsmen
Easily accessible boxes for your hand tools and machines.
Flexible storage room
Regardless of your omission, you will always find the right storage space for your current needs in our self-storage center. At our self-storage center in Bocholt you are not bound by any long-term contract, you can cancel at any time, move to a larger or smaller storage box or extend it as desired.
Closer to the customer
During 7 days a week, 24 hours a day you have free access to your storage box - without additional fees and without registration! This gives you the opportunity to store your goods or material closer to your customers or place of use. Regardless of whether you you are a sales representative or craftsman, your centrally located storage box with personal code is accessible on a daily basis.
---
Heinrich-Hertz-Straße 5
46399 Bocholt
Business park Holtwick
after telephone appointment
(0049)-151-62625716
You have access to your storage box 24 hours a day, 7 days a week.