Storage space for individuals and businesses
---
In our Self Storage Center in Bocholt you will find storage boxes from 1.5 m² to 20 m² for everything that has become too much for you. Whether short-term furniture storage or storage of your files - simply rent cheap storage space without a long-term contract. Store your items safe, clean and dry and create new space.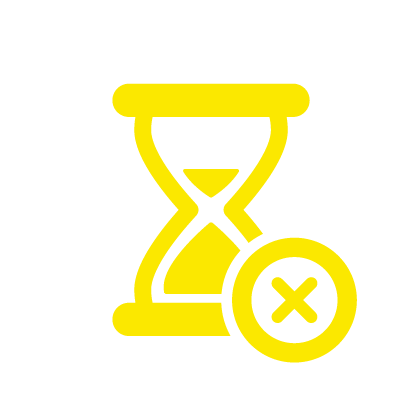 Cheap storage room available immediately. No waiting times.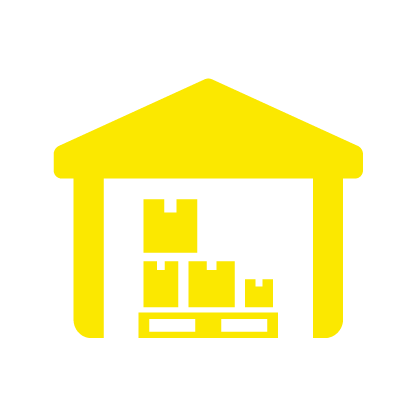 Storage boxes in individual sizes between 1.5 m² and 20 m² with a height of up to 3 m.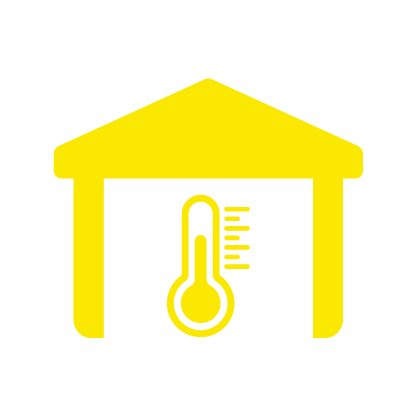 Clean, dry storage spaces with constant temperature (heating and ventilation system).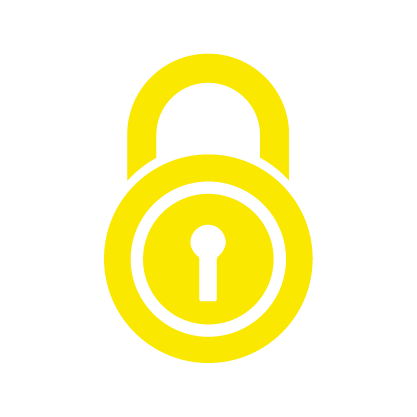 24-hour security systems in modern self-storage centers.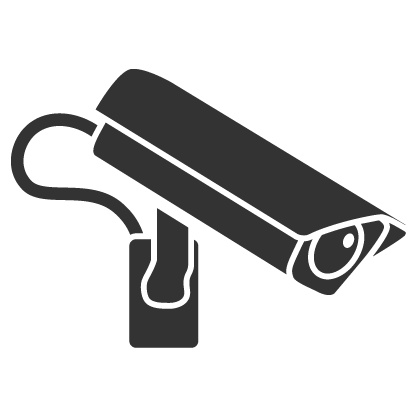 ---
A 24-hour security system, consisting of video surveillance, access control system and alarm system, provides active protection of your storage box. After conclusion of the lease, only you have access to your storage box, which you lock with your own lock. Without advance notice and additional fees, you will have access to your storage box 24 hours a day via a personal code.
---
Heinrich-Hertz-Straße 5
46399 Bocholt
Business park Holtwick
after telephone appointment
(0049)-151-62625716
You have access to your storage box 24 hours a day, 7 days a week.